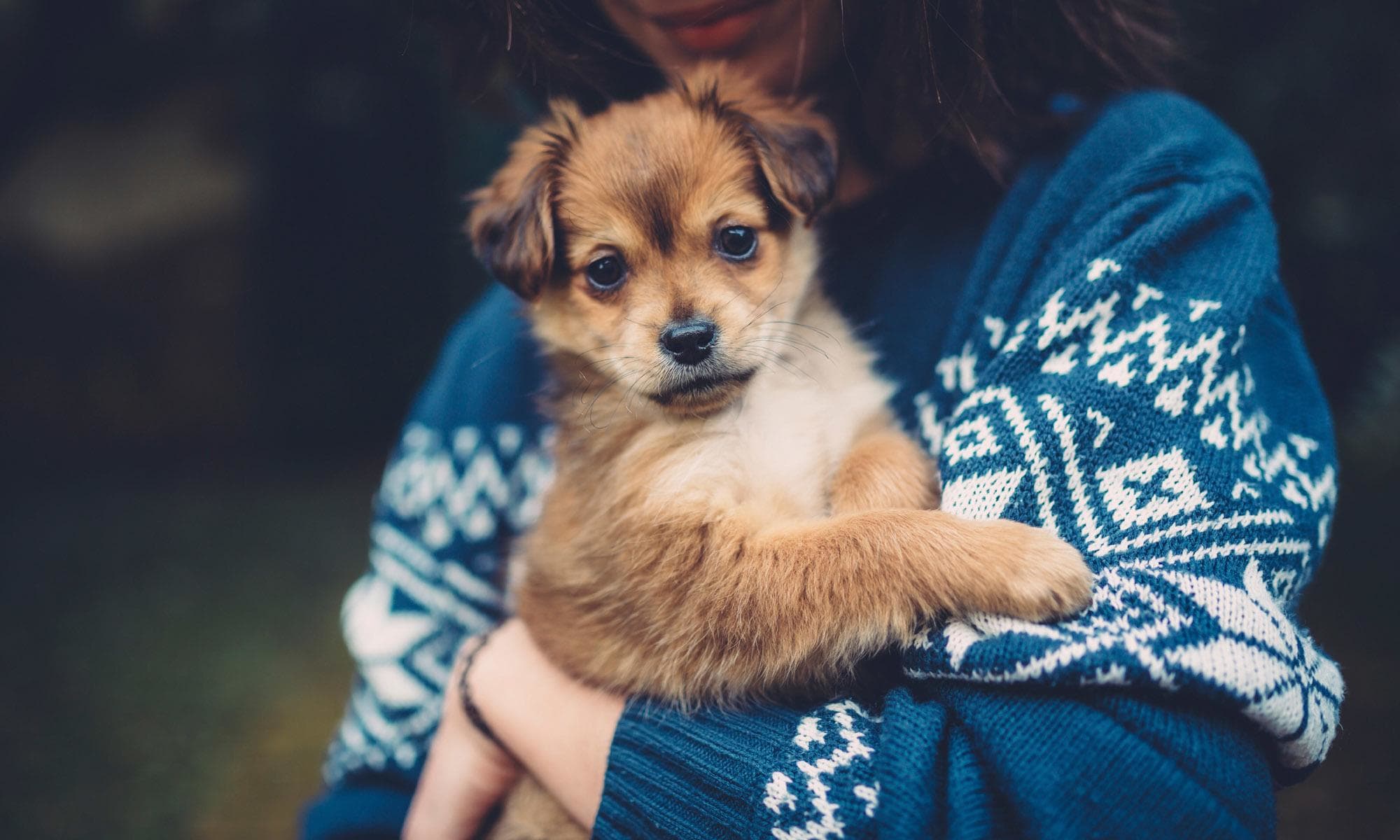 Welcome to Spanaway Veterinary Clinic
Our Hospital is open 7 days a week and we are located on the corner of 170th St. and Pacific Ave. in Spanaway, WA. Our 3 Doctor practice offers decades of experience and our Veterinarians see all types of companion animals including dogs, cats, rodents, reptiles, birds and more. Our staff is always happy to answer your questions or discuss any concerns you may have regarding your pet's health, so give us a call and let us know how we can help.
We always recommend making an appointment to ensure that you have time to discuss your pet's health at length with our Doctors, but at Spanaway Veterinary Clinic we also understand that sometimes life happens and unexpected issues can come up. Because of this, our clinic also accepts walk-ins when possible and our experienced staff members are able to provide many emergency services when needed.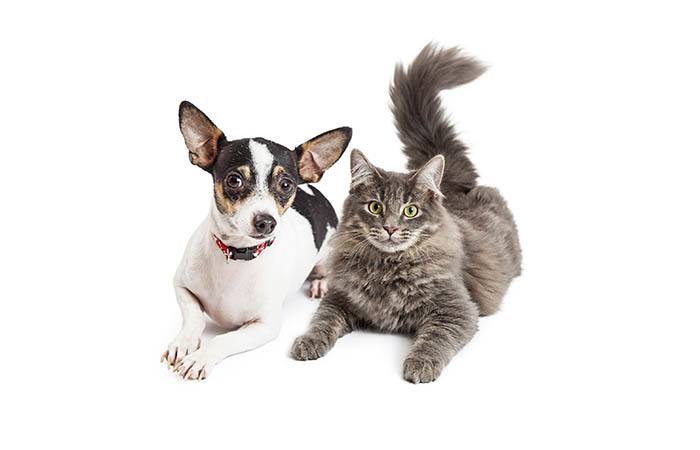 Affordable, Quality Pet Care Services
Because we support our clients and appreciate their business, Spanaway Veterinary Clinic provides Senior and Military discounts on Examinations to all eligible clients and we never charge more for weekend visits. We also offer discounted Spays and Neuters on Mondays & Tuesdays, discounted Dental cleanings on Wednesdays & Thursdays, and continually have competitive pricing on all of our services. We are always happy to work with you to obtain the best results for your pet's needs, so give us a call at 253-537-4356 to make an appointment or discuss the ways we can help improve the quality of life for you and your pet today.

Stay Connected with Spanaway Veterinary Clinic
We understand the special role your pet plays in your family and are dedicated to becoming your partner in your pet's health care. We treat your pet as we would our own. Our goal is to practice the highest quality medicine and surgery with compassion and an emphasis on client education. Our entire healthcare team is committed to providing personal attention to the unique concerns of each individual pet owner.